Newsletter
---
---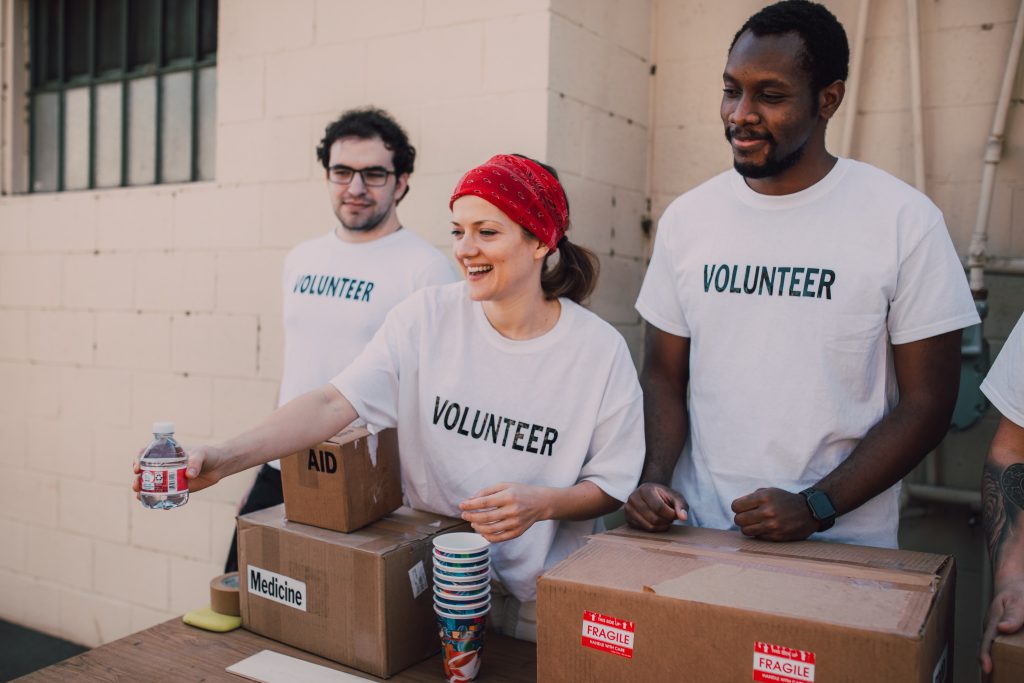 The devastation from the Marshall ​Fire is heart-wrenching and beyond belief. Homes were ​charred to ruin in an instant. However, just as quickly, our community has come together in love​ and generosity to help support those who have tragically lost their houses.
​Please join us to support those in need. Many of us are donating to the ​Colorado Association of REALTORS® and BOLO REALTORS® fund to​ help with short- and long-term housing needs for those impacted. ​CLICK HERE
Here's a link to a newer "move in ready" townhome for rent on the west side of Longmont. If you or anyone you know is looking for a great condition, 3 bed/3 bath/2 car garage townhome for $2,275/month, ​CLICK HERE​. Hope this helps someone!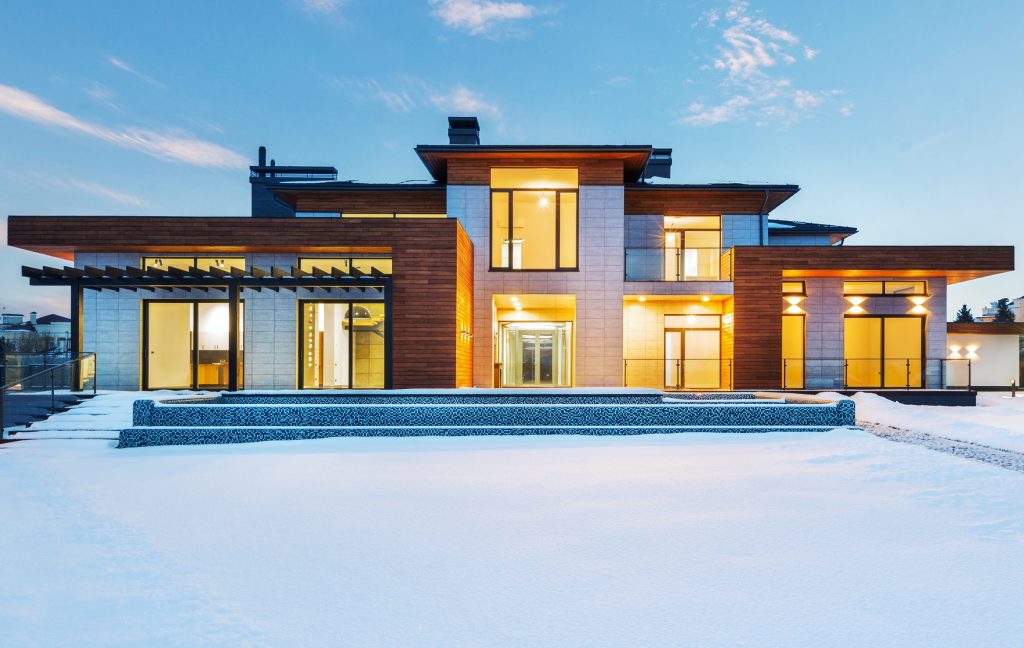 Welcome to 2022, and to the new design for my e-newsletter! Each month, I'll be sharing local, state and national real estate news, housing statistics, local events, and more.
As challenging as the beginning of the New Year has been for many of us around the area, a hidden pearl is that we've seen first-hand that our community is full of resilience, love, and generosity. While we've seen unfathomable loss and tragedy with the utter devastation of neighborhoods we all love, the mobilization of resources and the solidarity of our community to assist those impacted by the Marshall Fire has been extraordinary. People are telling me that they feel they're receiving a huge hug from everyone around them.
​